Kitchen set universal+
The perfect set for intensive kitchen cleaning. 
Your saving: Select a combination of a Basic set and a Plus set and secure this product for free:

Kitchen Soap, 250 ml + Dispenser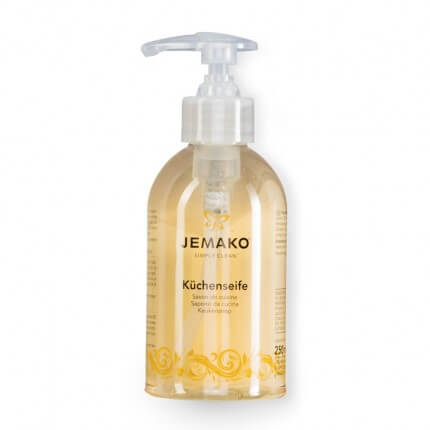 Use the Power Cleaner and the Dish Cloth to hand rinse. For more stubborn encrusted residue, use the DuoPad or Stainless Steel Coil. Spray the Kitchen Hygiene Cleaner onto the Pro Cloth and clean the fridge, for example – completely without wiping again afterwards.
Power Cleaner impresses thanks to its grease and dirt removing power, also excellent as a washing up liquid

Kitchen Hygiene Cleaner provides hygienic cleanliness, also ideal for light limescale stains

DuoPad, grey fibre loosens stubborn encrusted and burned-on residue

Dish Cloth gathers great quantities of dirt and is highly absorbent

Pro Cloth removes even strong dirt stains such as grease and nicotine and is fluff and streak free

Stainless Steel Coil removes burned-on residue from uncoated pots and pans 
All washable surfaces

Washing by hand

Refrigerators

Freezer compartments

Freezers

Microwaves

Bins

Door seals of dishwashers and refrigerators

Light lime spots on work surfaces and fittings (particularly of stainless steel)

Work surfaces
Dish Cloth, turquoise
52 % Viscose, 48 % Polyester
DuoPad 12 x 8 cm, grey fibre
72 % Polyamide, 28 % Polyester
Pro Cloth Plus S 35 x 40 cm, turquoise
80 % Polyester, 20 % Polyamide
Customers who bought this product also bought