Dustar® Cleaner set+
The ideal set for gently cleaning sensitive or high-gloss surfaces. 
Your saving: Select a combination of a Basic set and a Plus set and secure this product for free:

Wash Pouch 47 x 49 cm with zip cover yellow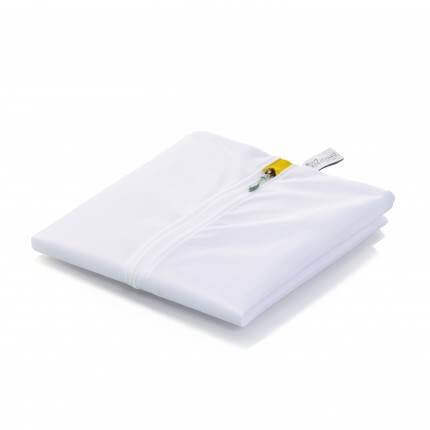 Streak-free cleaning of high-gloss furniture

Highly effective antistatic effect considerably reduces dust accumulation

Protects material
Apply Dustar® Cleaner to a Dustar® Cloth and remove dust or fingerprints from sensitive surfaces. Then dry with the second Dustar® Cloth.
Do not spray the cleaner directly onto electrical devices. Only clean electrical devices when they are switched off. Follow the manufacturer's cleaning instructions.
ECO Plus: low dosage saves money and protects the environment. Low impact on water organisms. Avoidance of hazardous ingredients to protect people and the environment.
Televisions, screens/monitors, tablets etc.

Painted surfaces

High-gloss fronts
Dustar® Cloth, 35 x 40 cm
87 % Polyester, 13 % Polyurethane
Ingredients (according to the detergents regulation): Perfumes. Phenoxyethanol.
Customers who bought this product also bought