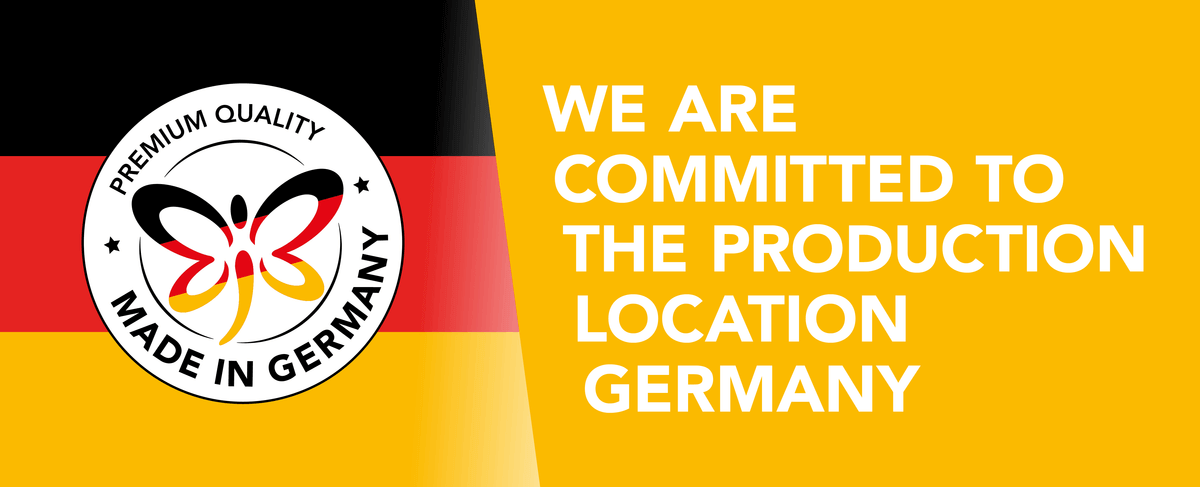 We think cleaning, new & simple. And this is how: In our own research and development department we develop and produce highly effective cleaning products in premium quality according to scientific methods.

Perfectly coordinated, high quality ingredients and innovative fibre technology ensure that our products are particularly effective, long-lasting and economical. All our articles are manufactured in Germany according to the highest "Made in Germany" production standards - at our site in Rhede and with the group's weaving mill in Nettetal.

From the idea to the finished product – everything from a single source! And in everything we do at JEMAKO, we focus on clean benefits, clean teamwork and a clean path into the future.