JEMAKO co-operates with comprehensive school
With JEMAKO, Rhede Comprehensive School is bringing a partner with training experience into the classroom for career orientation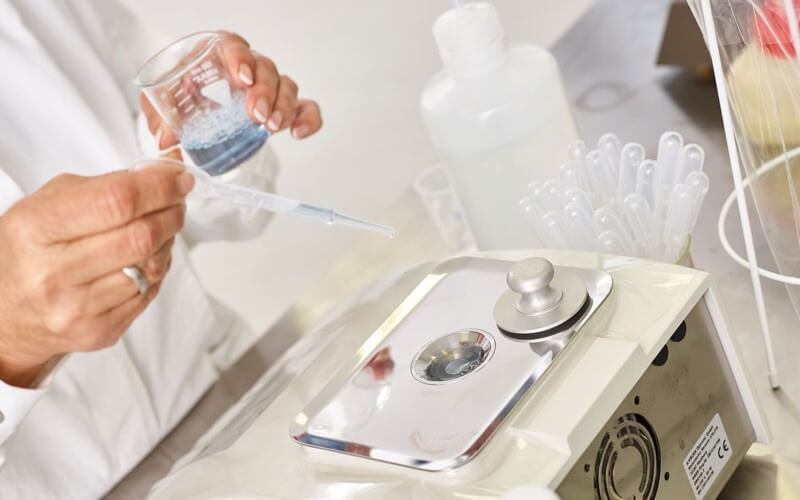 Renowned SEPAWA prize for Bachelor student at JEMAKO
Franziska Schlüter was awarded the renowned SEPAWA 2020 prize for her Bachelor thesis in collaboration with the company JEMAKO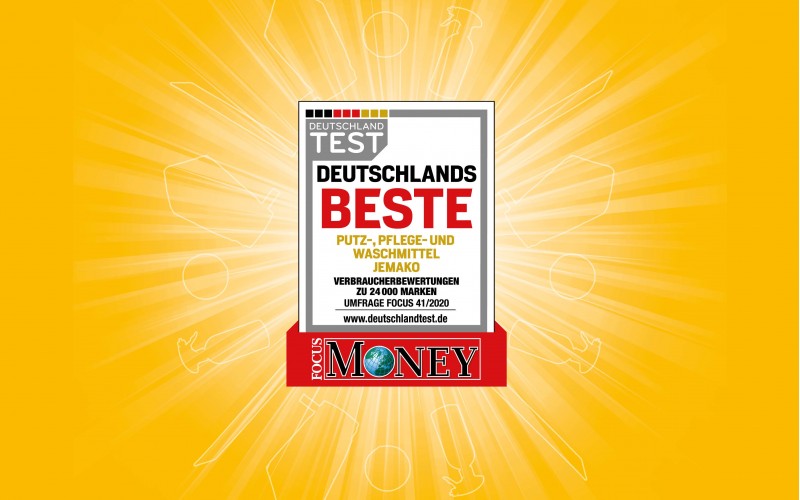 JEMAKO is again one of Germanys best
JEMAKO has been awarded for the third time in a row
Press archive
View all news items now
Here you can find the JEMAKO news items published to date.
Press contact
First-hand information. Are you a journalist or influencer and have specific questions for JEMAKO? We look forward to your message.

Press Compact
Our service for journalists and media representatives: Here you will find press information on all aspects of the company and our products.