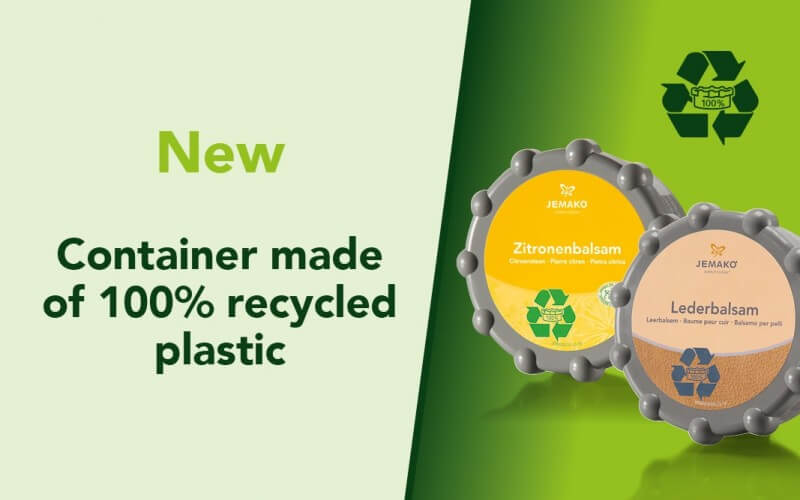 With innovation for the future
JEMAKO is setting new standards in sustainable product packaging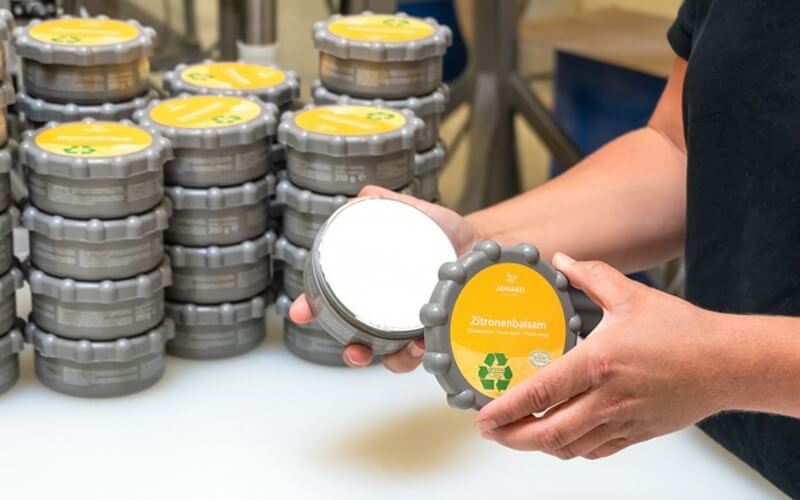 JEMAKO: reacting to new challenges with good ideas
The management and the team at JEMAKO reacted quickly to adapt the medium-sized company to the current restrictions.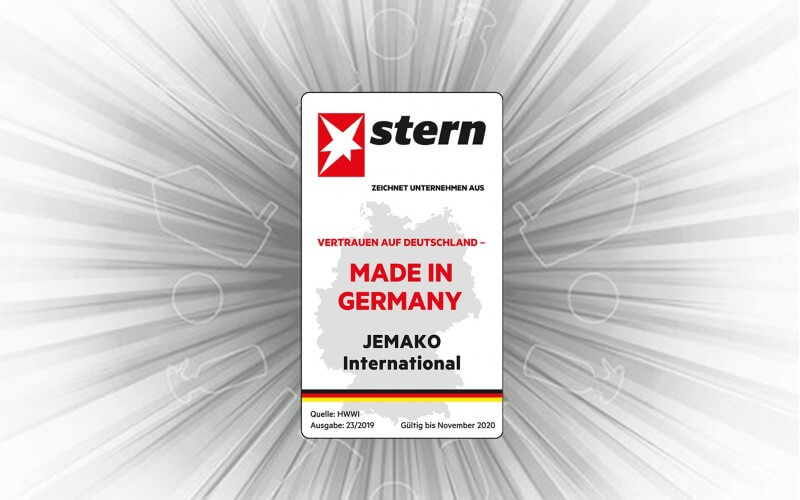 Made in Germany – JEMAKO receives award from Stern
JEMAKO has received the 'Trust in Germany – Made in Germany' award from Stern magazine.
Here you can find the JEMAKO news items published to date.
First-hand information. Are you a journalist or influencer and have specific questions for JEMAKO? We look forward to your message.

Our service for journalists and media representatives: Here you will find press information on all aspects of the company and our products.