Welcome to the JEMAKO press archive
Press
keyboard_arrow_right
Press Archive
03/21/2021
JEMAKO co-operates with comprehensive school
With JEMAKO, Rhede Comprehensive School is bringing a partner with training experience into the classroom for career orientation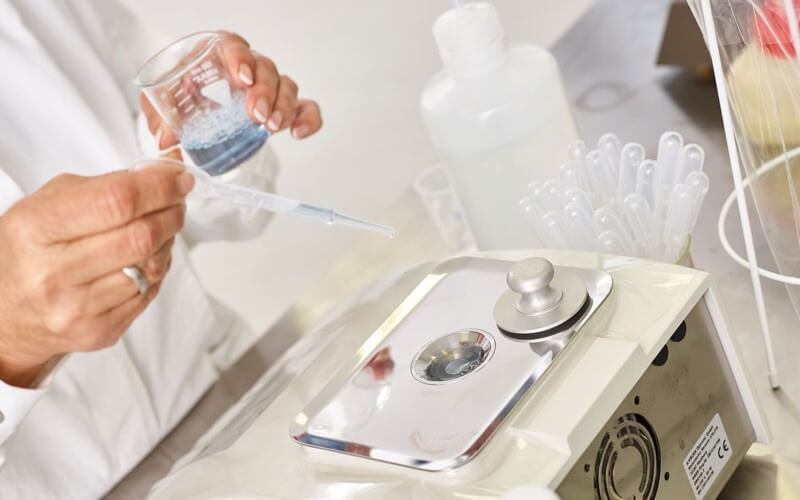 11/17/2020
Renowned SEPAWA prize for Bachelor student at JEMAKO
Franziska Schlüter was awarded the renowned SEPAWA 2020 prize for her Bachelor thesis in collaboration with the company JEMAKO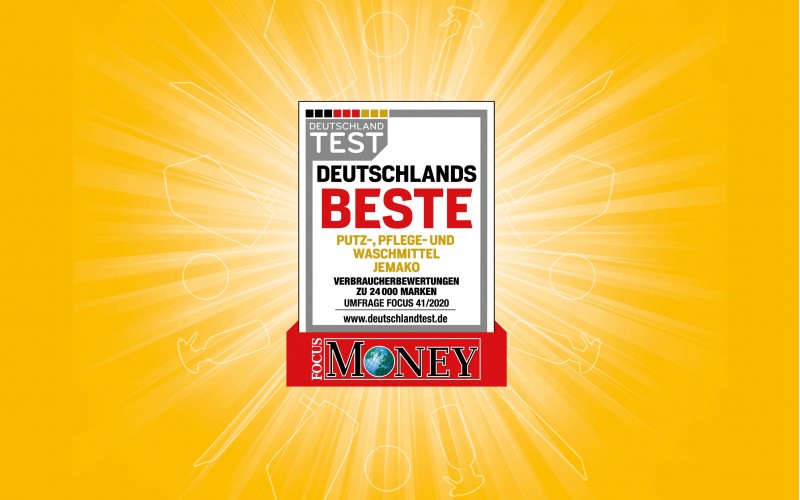 10/08/2020
JEMAKO is again one of Germanys best
JEMAKO has been awarded for the third time in a row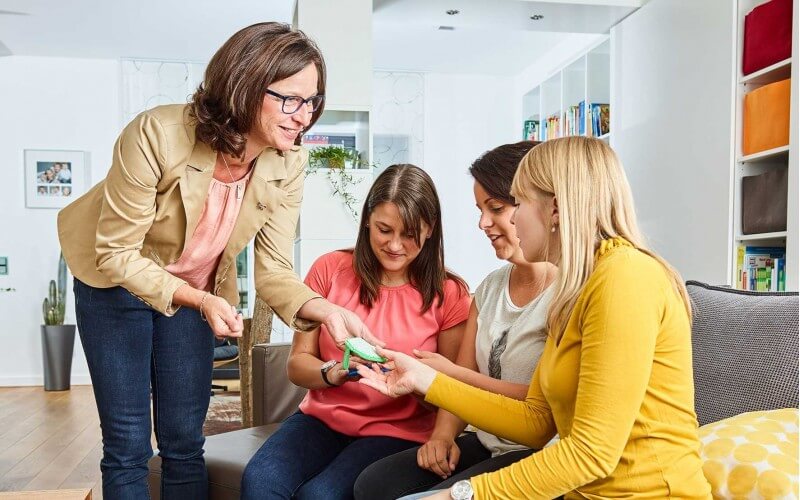 10/07/2020
Customer proximity as a success factor
Direct selling scores points with strengths such as customer proximity, personal advice and comprehensive service.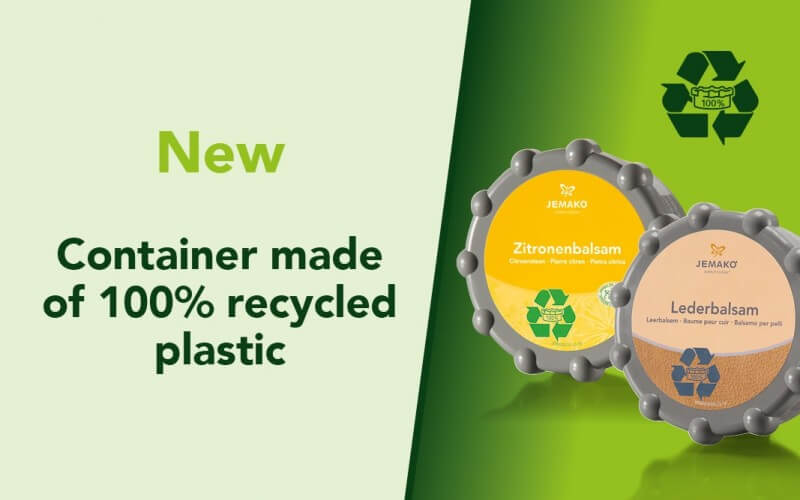 08/20/2020
With innovation for the future
JEMAKO is setting new standards in sustainable product packaging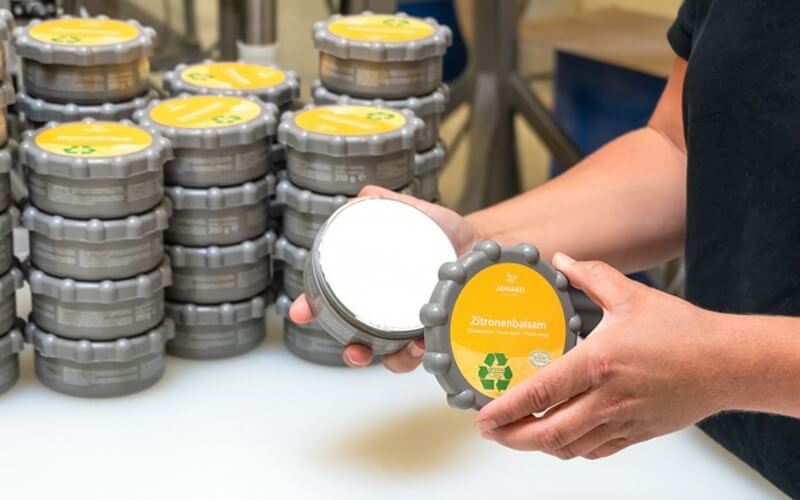 06/08/2020
JEMAKO: reacting to new challenges with good ideas
The management and the team at JEMAKO reacted quickly to adapt the medium-sized company to the current restrictions.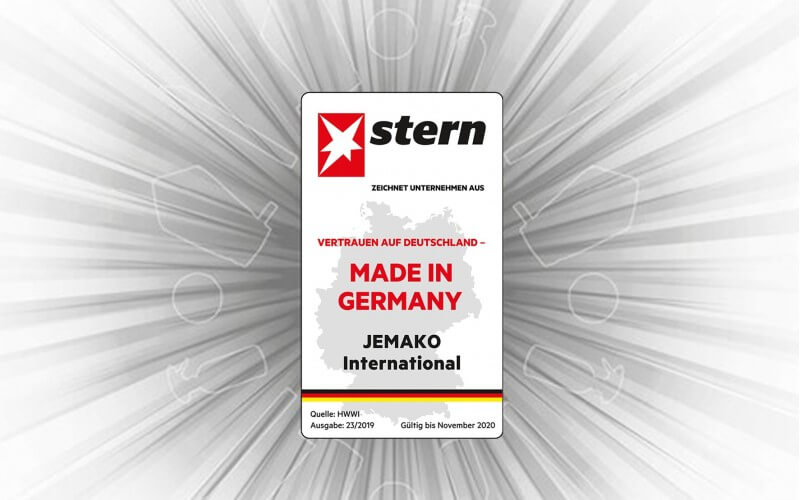 12/09/2019
Made in Germany – JEMAKO receives award from Stern
JEMAKO has received the 'Trust in Germany – Made in Germany' award from Stern magazine.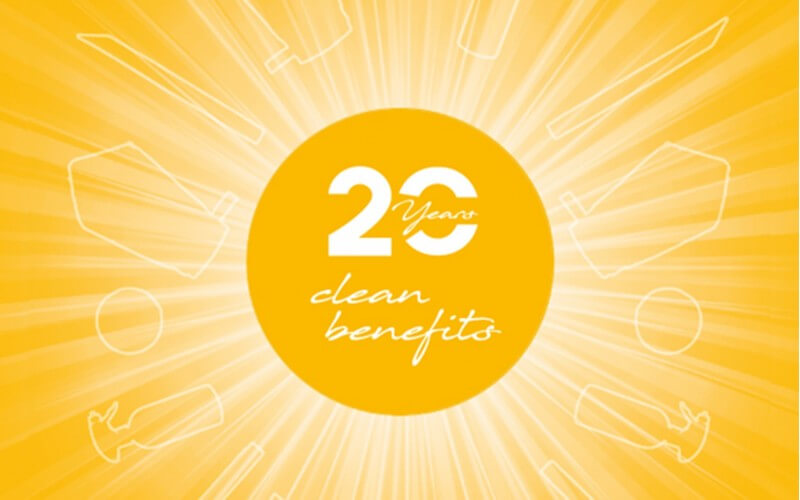 08/05/2019
20 years of JEMAKO
The developer and producer of highly effective, premium-quality cleaning and care products is celebrating its 20th anniversary.