Pro Window set 35 cm+
The perfect set for particularly thorough window cleaning.  
Your saving: Select a combination of a Basic set and a Plus set and secure this product for free:

-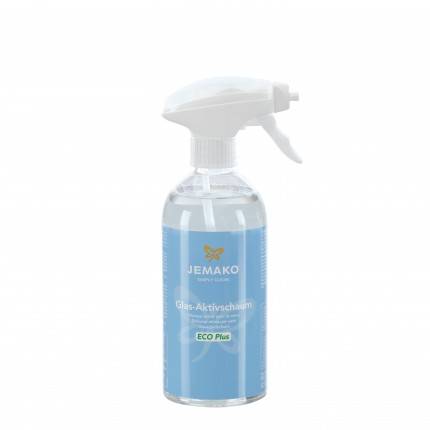 For fast, streak-free cleaning of window glass and glass panes – especially for large surfaces

In combination with the Telescopic Handle also ideal for higher placed areas 

Break-proof, durable and robust thanks to the use of plastic and stainless steel

Easy replacement of cleaning cover (Window Washer), stainless steel bar and rubber lip (Window Wiper)
Moisten the cleaning fibre of the Window Washer with water, wipe off, add cleaning agent (Power Cleaner) if required and clean the windowpane from top to bottom. Remove persistent stains with the blue fibre on the edge of the washer. Then use the Window Wiper to draw off the water from top to bottom, holding the fibre of the washer underneath, in order to directly absorb the drawn off water. 
Window panes inside and outside

Glass panes

Glass coverings

Large windows, high windows
Dry Cloth M 45 x 60 cm, green
80 % Polyester, 20 % Polyamide
Window Washer, 25 cm
100 % Polyester
Customers who bought this product also bought