Kitchen set gentle+
The perfect set for daily cleaning of sensitive surfaces in the kitchen area. 
Your saving: Select a combination of a Basic set and a Plus set and secure this product for free:

Kitchen Soap, 250 ml + Dispenser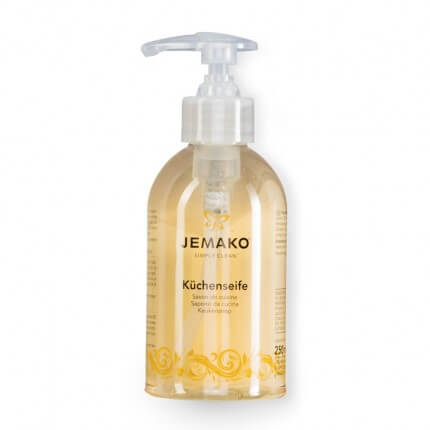 Gentle on the surface – strong against dirt. 

Cleans high-gloss furniture and highly sensitive surfaces, streak-free

Highly effective antistatic effect that considerably reduces dust accumulation
Apply Dustar® Cleaner to Dustar® Cloth and remove dust and fingerprints. For more persistent dirt, use the damp DuoCloth for cleaning and the chamois for drying afterwards.
Painted surfaces

High-gloss fronts
DuoCloth 18 x 24cm, yellow fibre
65 % Polyester, 35 % Lyocell
SuperDry Chamois 40 x 45 cm, white/yellow
70 % Polyester, 20 % Polyamide, 7 % Polyurethane
Dustar® Cloth, 35 x 40 cm
87 % Polyester, 13 % Polyurethane
Dustar® Cleaner
Ingredients (according to the detergents regulation): Perfumes. Phenoxyethanol.
Customers who bought this product also bought