A wealth of information and tips about JEMAKO products.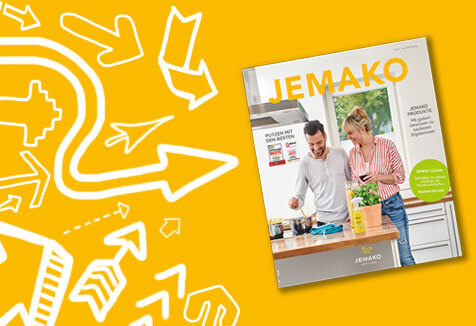 With a clear conscience to clean results - discover the JEMAKO product world now in our current catalogue.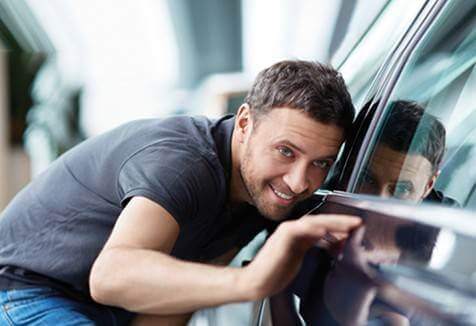 Here you will find everything you need for professional car cleaning. We also provide helpful tips & tricks for correct use.
"All clean!": From 12.01. to 06.04.2021
In our new campaign, the best helpers for all-round clean laundry and an all-round clean home are waiting for you. Among other things available:

Our new Stain powder, the Dry Cloth S in a practical 3-pack and the Combi set kitchen. Also available: our Doormat in brown, black or blue, each in three sizes and with a price saving of over 15%. Take a look right away!