A wealth of information and tips about JEMAKO products.
---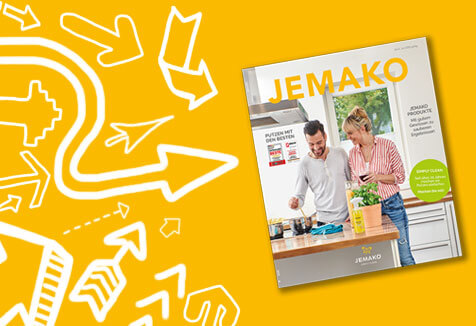 With a clear conscience to clean results - discover the JEMAKO product world now in our current catalogue.
Here you will find everything you need for professional car cleaning. We also provide helpful tips & tricks for correct use.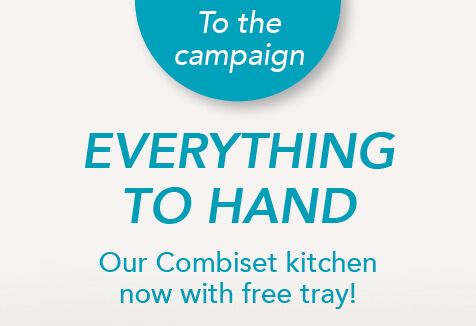 Everything under control - promotion for you from 01.04. to 07.07.2020
So that you always have everything under control at home, our new promotion includes perfect offers for all smaller and larger household challenges. Among other things: our Combi set kitchen with free Bucket tray, the Cleaner set in three different fragrances and our Barbecue set with over 30% savings. Be sure to check it out!
---