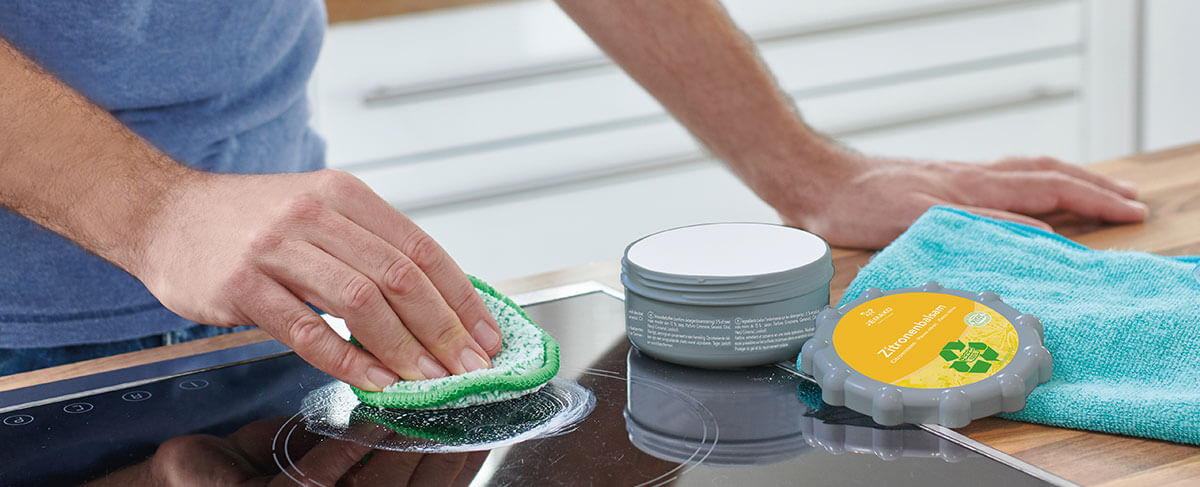 Do you have a cleaning problem? Only 4 steps to the perfect cleaning solution.
Find exactly the right product here and see how easy cleaning is with JEMAKO.
1
Area


2
Object


3
Material


4
Dirt


Please refine your search for an optimal result.
Would you rather be advised personally and individually? Simply select how you would like to contact us.